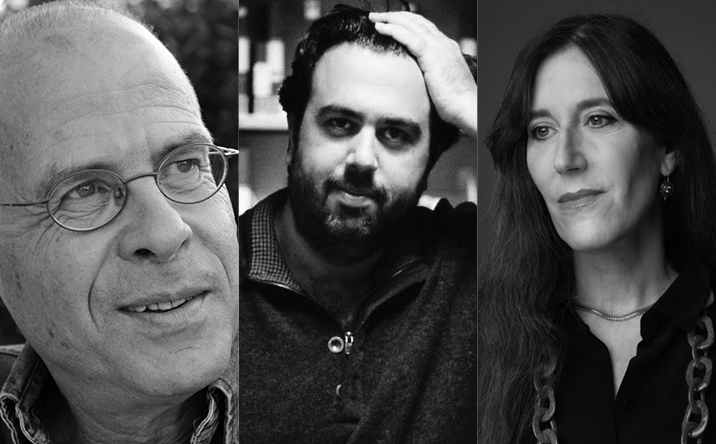 Photo: Nadia Landau, Amit Berlowitz, Jonathan Bloom
It Runs in the Family
The event will be livestreamed on Facebook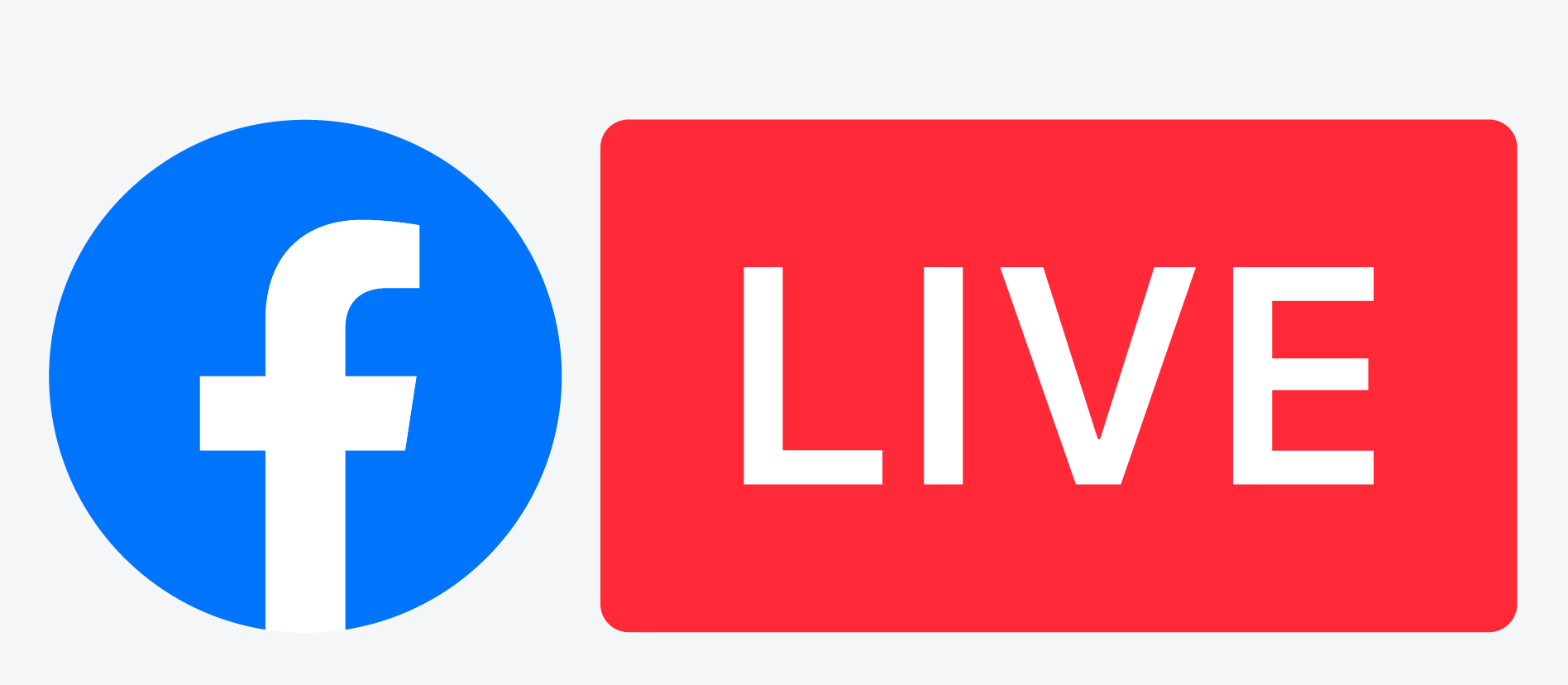 De Botton Auditorium, Mishkenot Sha'ananim Cultural Center
Add To Calendar
5/6/2021 19:30
5/6/2021 20:30
Jerusalem
It Runs in the Family
Meir Shalev and Zeruya Shalev in Conversation with Roni Kuban
To watch the event on Facebook Live - Click here
Meir Shalev and Zeruya Shalev meet for the first time on stage for an open conversation with Roni Kuban. The two cousins will discuss life in a literary family and wonder whether writing talent is hereditary or influenced by the environment in which we grow up. They will share with the audience the childhood memories—from Nahalal and Kinneret to Jerusalem—that gave them, each in their own way, inspiration for writing.
Ticket price: NIS 70
For tickets you can also contact the offices of Eventer at *6627
The number of tickets is limited.
Please arrive 30 minutes before the start of the event.
The event will be livestreamed on Facebook.
Join our Facebook event