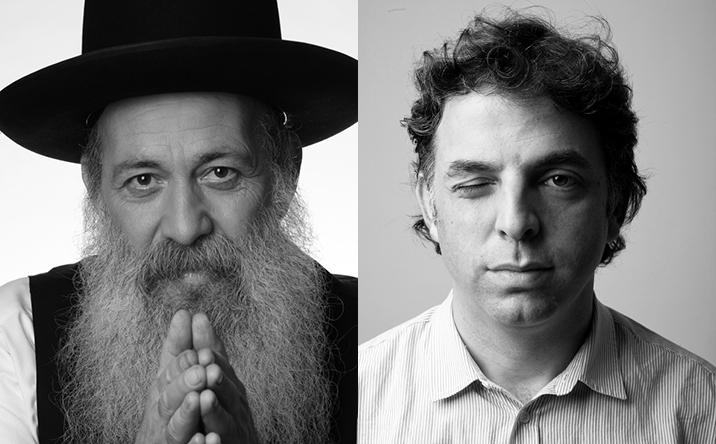 Photo: Ilan Besor, Yanai Yehiel
Yael Garden, Mishkenot Sha'ananim Cultural Center
Add To Calendar
5/5/2021 17:30
5/5/2021 19:30
Jerusalem
Cautious Optimism
Etgar Keret and Shuli Rand in a Literary-Musical Performance
Etgar Keret and Shuli Rand meet on stage for the first time for a literary-musical dialogue. Author and filmmaker Etgar Keret has won numerous awards in Israel and around the world and his books have been translated into more than 45 languages. Shuli Rand is a singer and award-winning and groundbreaking actor and screenwriter. The two multidisciplinary artists will converse about optimism and irony, doubt and hope at this event filled with music, stories, and Jewish humor.
Keyboards: Amit Harel
17:30 Doors open: Music and a glass of wine
DJing: DJ Gura G

18:00: Event begins
Ticket price: NIS 70
For tickets you can also contact the offices of Eventer at *6627
The number of tickets is limited.
The seats are unnumbered.
The event will take place outdoors. We recommend wearing warm clothing.

Join our Facebook event