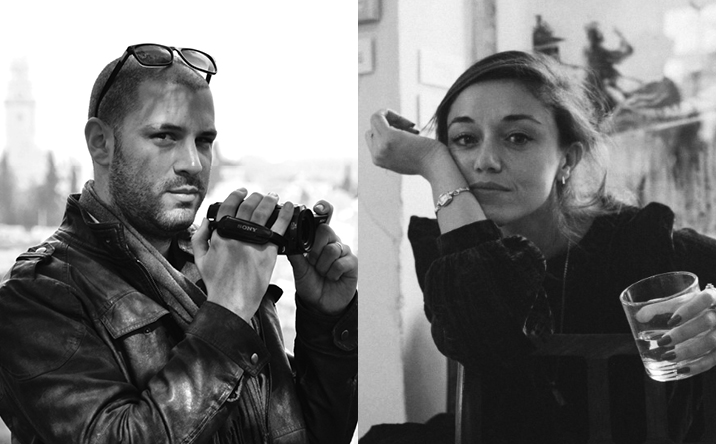 Photo: Raya Shuster, Shiraz Grinbaum
Between Person and Place: Yair Agmon on a Tour with Moran Ifergan
A notification regarding the meeting point will be sent to those who register
Add To Calendar
5/3/2021 18:00
5/3/2021 20:00
Jerusalem
Between Person and Place: Yair Agmon on a Tour with Moran Ifergan
Jerusalem Syndrome: A Series of Literary Tours Led by Yair Agmon
Writer and filmmaker Yair Agmon will join director Moran Ifergan on an unconventional evening tour of the Western Wall based on her award-winning documentary Wall. The film describes how the director escaped to the Western Wall after her marriage broke up, and for a year documented what happened there against the background of the crisis in her personal life. A double portrait of a place and a woman, between the personal and the public.
Ticket price: NIS 50
For tickets you can also contact the offices of Eventer at *6627
The number of tickets is limited.
Please arrive at the meeting point 20 minutes prior to the start of the tour.
A link to the film and a notification regarding the meeting point will be sent to those who register.
We recommend wearing warm clothing.
Join our Facebook event