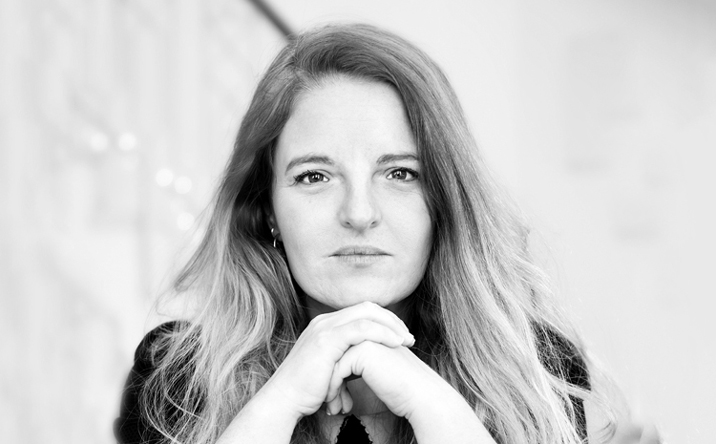 Photo: Inbal Marmari
Yael Garden, Mishkenot Sha'ananim Cultural Center
Add To Calendar
5/4/2021 18:30
5/4/2021 20:30
Jerusalem
The Podcast Revolution
A Podcast Workshop with Maya Kosover
Maya Kosover will host a unique workshop for the general public to sum up the original podcast project she created for the Writers Festival. Kosover is one of the pioneers of podcasting in Israel and a presenter and editor at Kan Hesketim, the podcasting department of the Israeli Broadcasting Corporation. Her One Song is one of the most popular podcasts in Israel. In the first part of the meeting, we will learn basic storytelling techniques, including how to start a good story and how to grab listeners' attention from the very first moments. In the second part, the microphone will be passed to you! We will write stories for a very brief podcast and record them at our podcast station, live at Mishkenot Sha'ananim.
Regular ticket: NIS 50
For tickets you can also contact the offices of Eventer at *6627
The number of tickets is limited.
Please arrive about 20 minutes before the start of the workshop.
The event will take place outdoors. We recommend wearing warm clothing.
Join our Facebook event