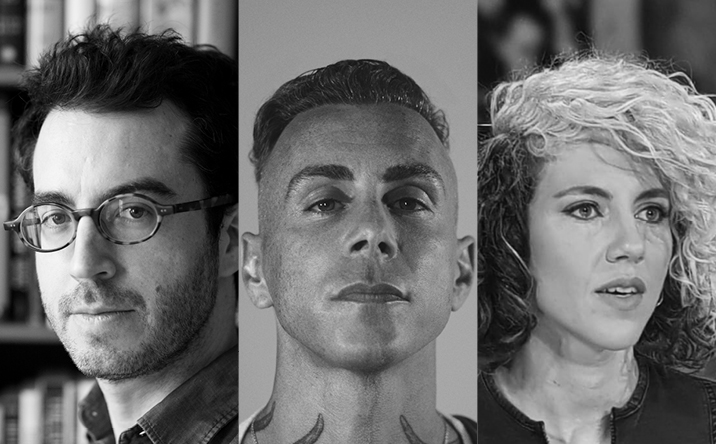 Photo: Jeff Mermelstein, Paolo Santambrogio, Meirav Darzi
To Love Another
Supported by the US Embassy's American Center Jerusalem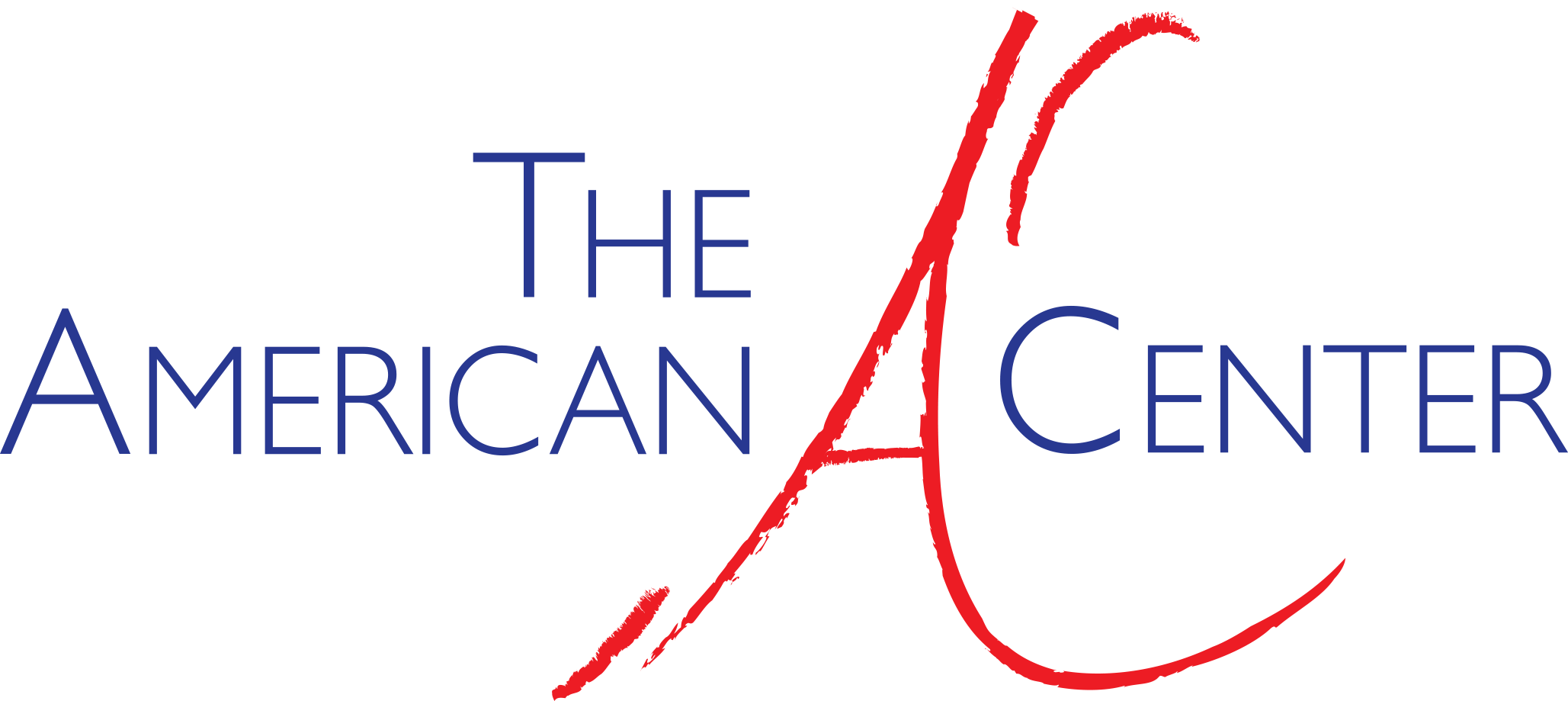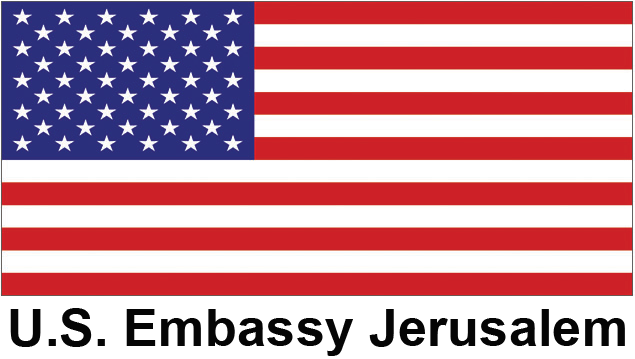 Add To Calendar
5/5/2021 20:30
5/5/2021 21:30
Jerusalem
To Love Another
Jonathan Safran Foer (USA) and Asaf Avidan in Conversation with Anna Burd
Viewing is free | No registration is required
A meeting between two of the most successful artists in their field today—American author Jonathan Safran Foer and internationally renowned Israeli musician Asaf Avidan. Attached to Avidan's latest album is a short story written by his friend, Safran Foer, based on an incident in which Avidan was attacked by a Czechoslovakian Wolfdog he had adopted. The two will talk with cultural journalist Anna Burd about their friendships, the inspiration they draw from each other's work, and the poetic connection between music and literature.
At the end of the conversation, Asaf Avidan will perform a song he recorded especially for the festival.
The event will be held in English.
The event will be streamed on Facebook.
No registration is required.
Join our Facebook event