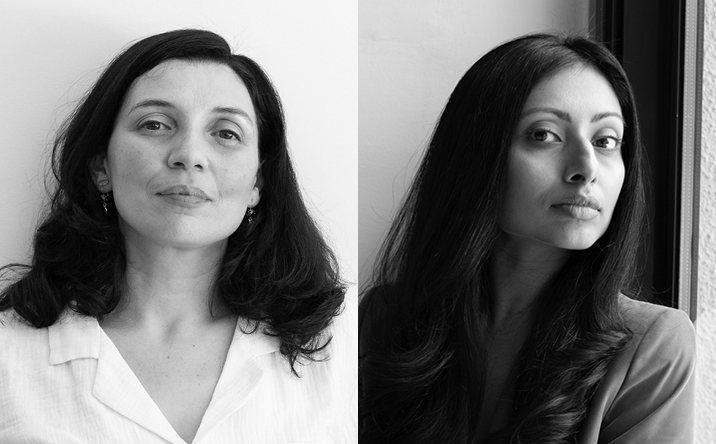 Photo: Keren Lachman, Sharon Haridas
Mothers, Cults, and Burnt Sugar
Supported by the US Embassy's American Center Jerusalem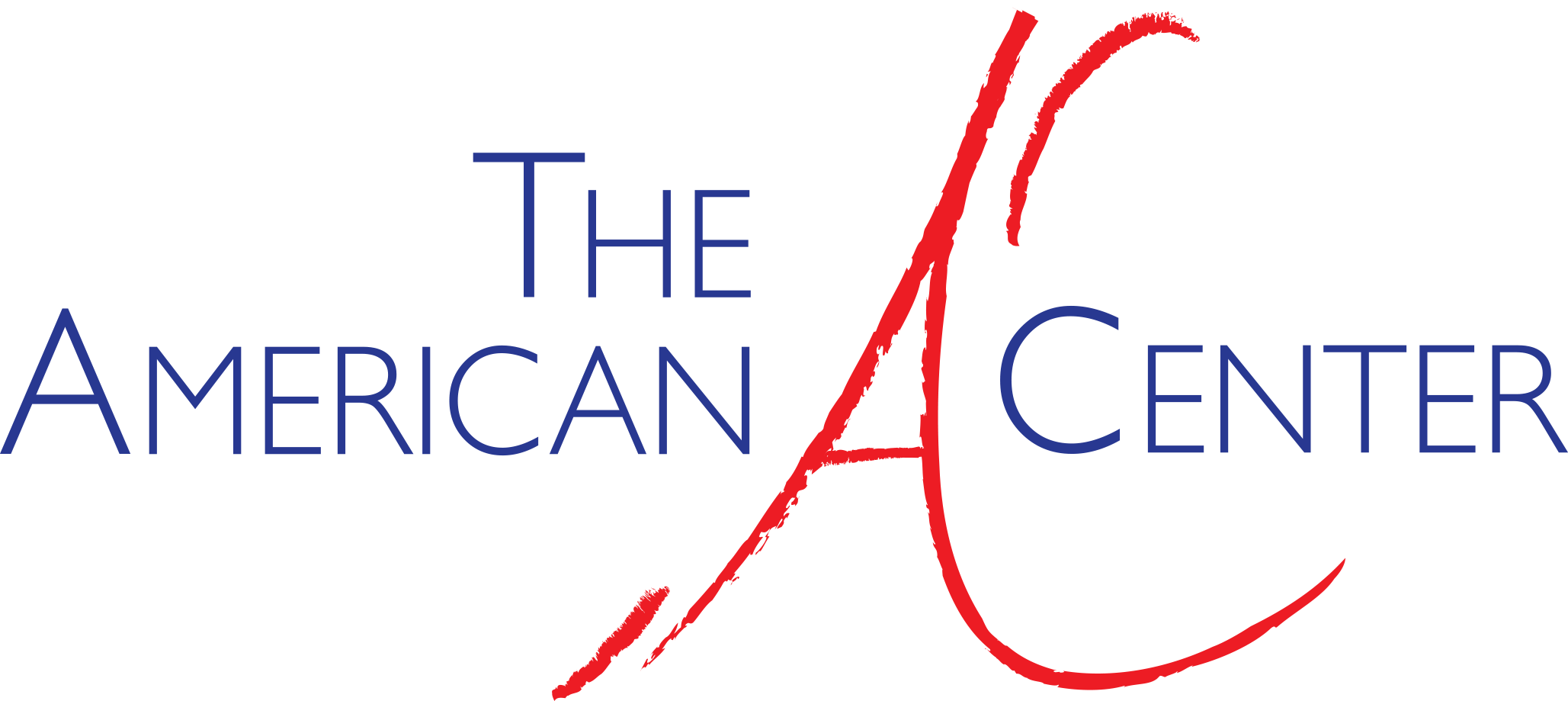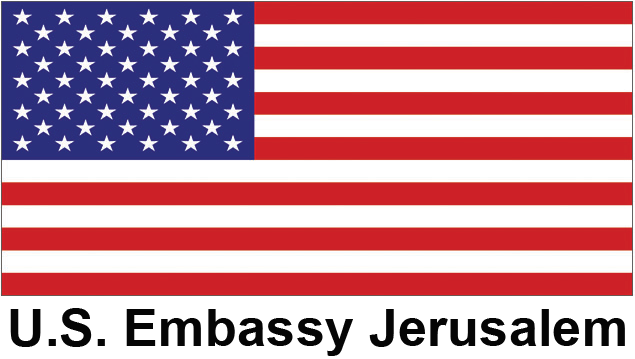 Add To Calendar
5/3/2021 19:00
5/3/2021 20:00
Jerusalem
Mothers, Cults, and Burnt Sugar
Avni Doshi (USA/Dubai) in Conversation with Ayelett Shani
Viewing is free | No registration is required
On the occasion of the publication of her book in Israel, the Writers Festival is hosting for the first time a young author and rising star from Dubai, Avni Doshi, who was shortlisted for the Booker Prize this year. Doshi, a member of an Indian family who immigrated to the United States, recently relocated to Dubai. Haaretz journalist Ayelett Shani will talk with Doshi about her book, Burnt Sugar, which tells the story of a young mother who abandoned her family and joined an Osho-style cult and her charged relationship with her daughter when she is old and suffering from Alzheimer's disease. They will talk about the ambivalence of motherhood, the fragility of memory, and about trauma and gaslighting. In addition, they will discuss the contemporary literary scene in Dubai and what it has to offer to curious readers in Israel and around the world.
The event will be held in English.
The event will be streamed on Facebook.
Viewing is free of charge.
No registration is required.
Join our Facebook event