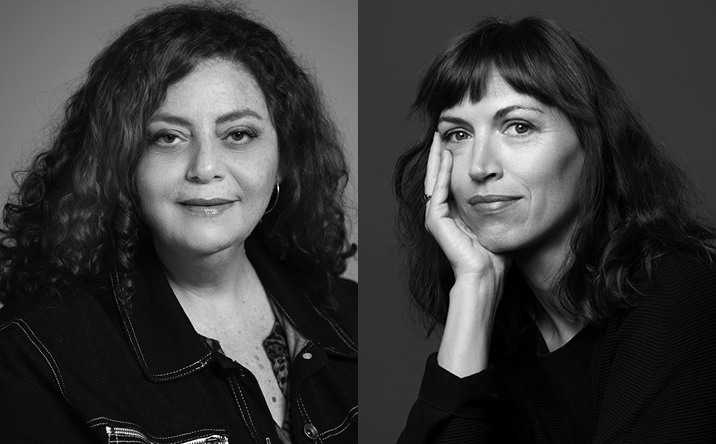 Photo: Itzik Canetti, JF PAGA
On Consent
Supported by the Institut Français d'Israël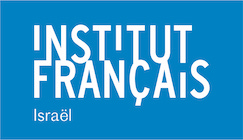 Add To Calendar
5/5/2021 19:00
5/5/2021 20:00
Jerusalem
On Consent
Vanessa Springora (France) in Conversation with Dr. Dorit Shiloh
Viewing is free | No registration is required
"Why not ensnare the hunter in his own trap, ambush him within the pages of a book?"
(Vanessa Springora, Consent, HarperVia, 2020)
Consent, the brave memoir by Vanessa Springora (France), author and editor-in-chief of Éditions Julliard publishing house, tells the story of her sexual exploitation by renowned author Gabriel Matzneff when she was only 14 years old. The book caused a scandal in France and around the world, led to the opening of an investigation against Matzneff, and prompted much soul searching about how the intellectual elites had protected him and other such criminals. Dr. Dorit Shiloh will speak with Springora about literary scandals, the use of literature as testimony and also as a weapon, and about how literature has helped her deal with the trauma she has carried with her for many years.
The event will be held in French with English subtitles.
The event will be streamed on Facebook.
Viewing is free of charge. No registration is required.
Join our Facebook event