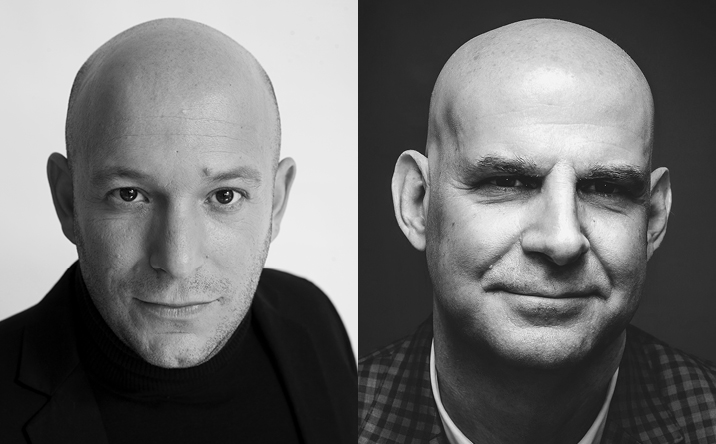 Photo: Yanai Yechiel, Olivier Vigerie - Contour by Getty Images
Hold Tight
Supported by the US Embassy's American Center Jerusalem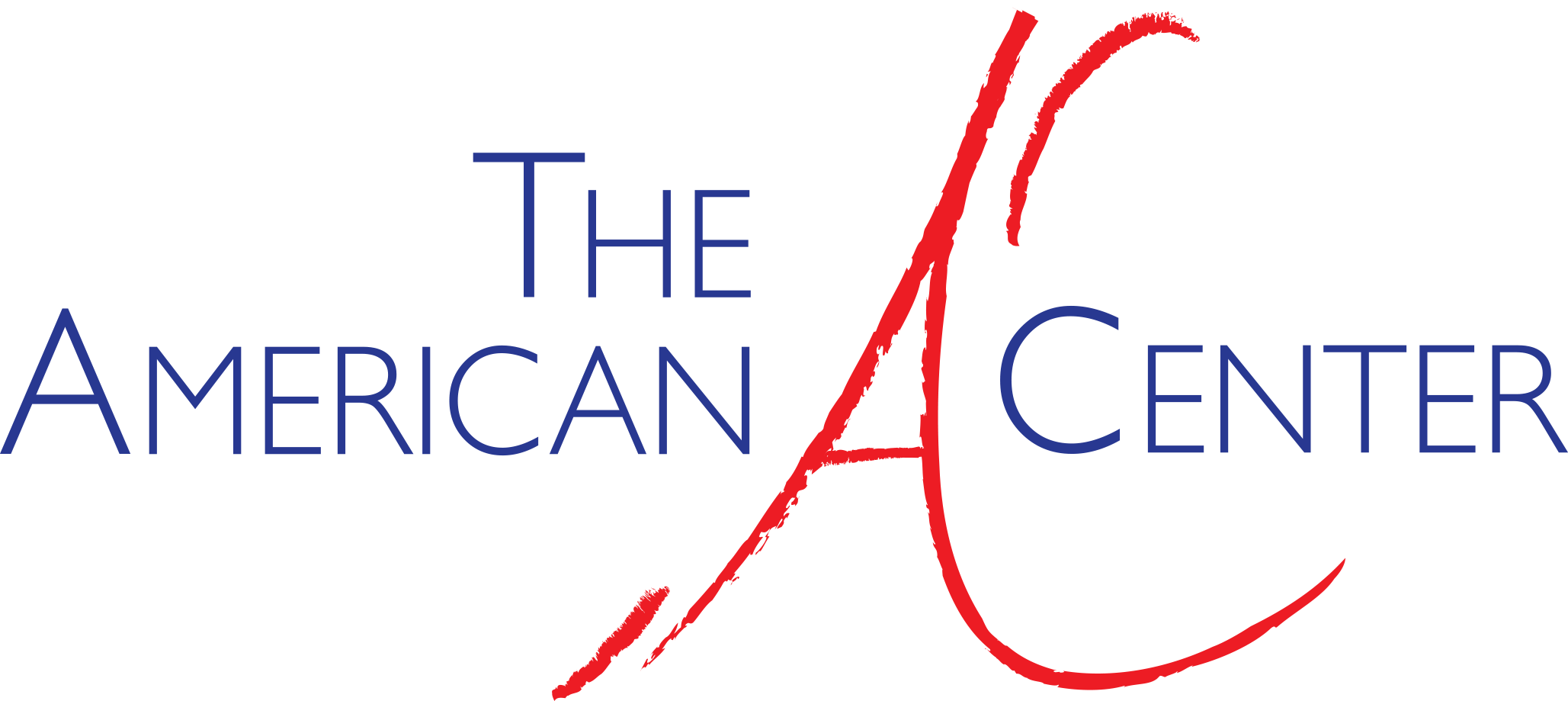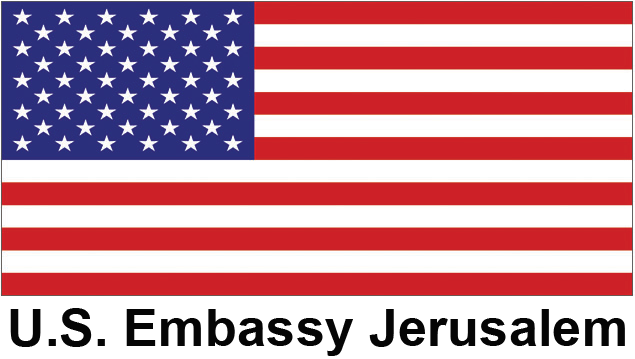 Add To Calendar
5/4/2021 20:30
5/4/2021 21:30
Jerusalem
Hold Tight
Harlan Coben (USA) in Conversation with Dror Mishani
Viewing is free | No registration is required
Opening Remarks: Jonathan Schrier, Chief of Mission, U.S. Embassy in Jerusalem.
Harlan Coben (USA) is one of the most beloved and successful mystery and thriller writers in the world and has sold over 75 million copies of his books, some of which are being adapted for television and will be streamed on Netflix, Amazon Prime, and Apple TV. Coben will speak with author Dror Mishani, one of the greatest authors of detective fiction in Israel. Coben and Mishani, whose new books will be released soon, will discuss the secrets behind writing good suspense stories, reveal what inspires them, consider the differences between writing novels and writing for television, and attempt to answer the question of whether there is such a thing as Jewish suspense fiction.
The event will be held in English.
The event will be streamed on Facebook.
Viewing is free of charge. No registration is required.
Join our Facebook event