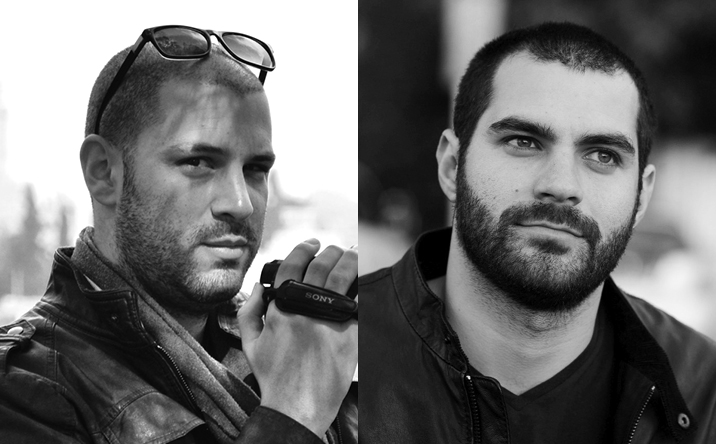 Photo: Raya Shuster, Moti Kikayon
The Angel of History Gets Lost in Rehavia
A notification regarding the meeting point will be sent to those who register
Add To Calendar
5/4/2021 18:00
5/4/2021 20:00
Jerusalem
The Angel of History Gets Lost in Rehavia
Yair Agmon on a Tour with Amichai Chasson
Jerusalem Syndrome: A Series of Literary Tours Led by Yair Agmon
Writer and filmmaker Yair Agmon will join poet and filmmaker Amichai Chasson on a tour of the streets of Rehavia, Shaarei Chesed, and Talbiya. We will visit Jason's Tomb, rest in the Moon Grove, and search for a hidden Chassidic kloiz and books on the sidewalks. We will talk about migration to Jerusalem and a sense of home, and Chasson will read poems from his books Talking with Home and Bli Ma as well as from his new book, which will be published soon.
Ticket price: NIS 50
For tickets you can also contact the offices of Eventer at *6627
The number of tickets is limited.
Please arrive at the meeting point 20 minutes prior to the start of the tour.
A notification regarding the meeting point will be sent to those who register.
We recommend wearing warm clothing.
Join our Facebook event