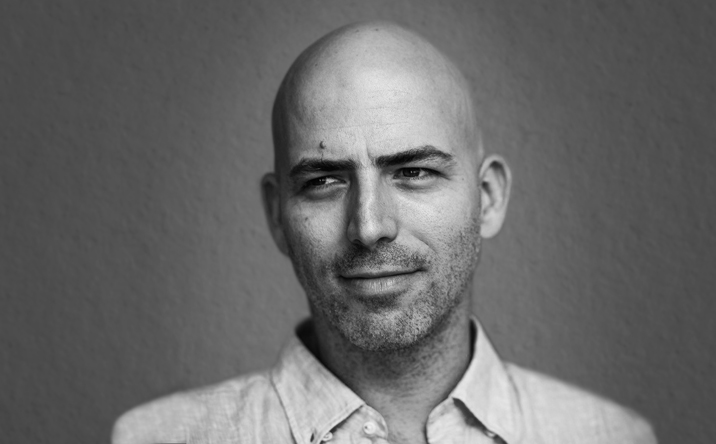 Photo: Yaniv Iczkovits Eric Sultan
Publishing during a Pandemic: A Retrospective
This panel is part of the Jerusalem International Book Forum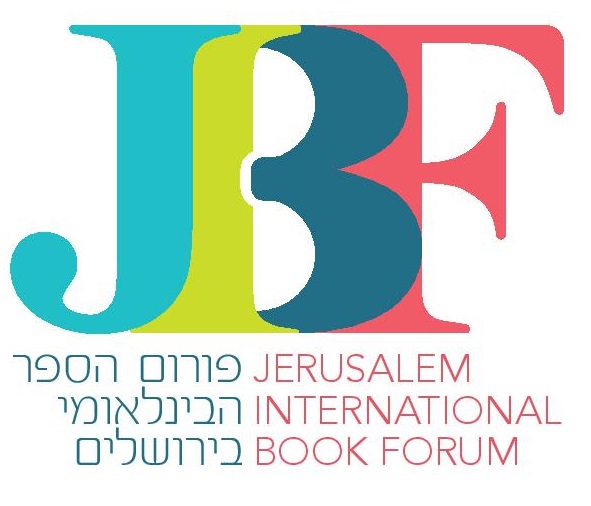 Add To Calendar
5/4/2021 15:30
5/4/2021 16:30
Jerusalem
Publishing during a Pandemic: A Retrospective
A Panel with Yaniv Iczkovits
Viewing is free
How has the worldwide COVID-19 crisis affected the realm of international publishing? As part of the program of the Jerusalem International Book Forum, a special panel will examine the changes that have impacted the publishing industry in the past year and the challenges it has faced. The panel, moderated by Ziv Lewis, Foreign Rights and Acquisitions Manager at Kinneret Zmora Publishing House, Israel, will draw connections between the diverse professional perspectives. The panel participants include Madeline McIntosh, CEO of Penguin Random House, USA; Gray Tan, founder and president of the Grayhawk Agency, Taiwan; Michael Cader, founder of Publisher's Lunch and Publisher's Marketplace, USA; and Yaniv Iczkovits, one of Israel's most successful writers, whose book The Slaughterman's Daughter was recently published in the United States to critical acclaim.
The event will be held in English.
The event will be livestreamed on Zoom.
The event is free of charge, but advance registration is required.
Join our Facebook event