Photo: Marzena Pogorzaly, Keren Partok
"I've Always Written about Love and Death": Julian Barnes in Conversation with Neta Halperin
In collaboration with the Jerusalem International Book Forum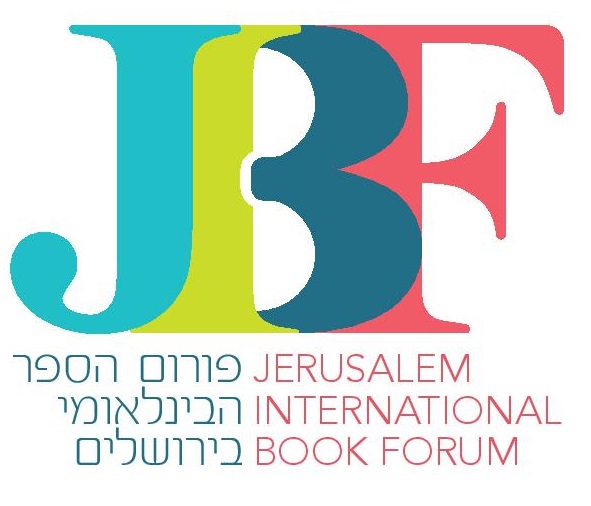 The event is online - Viewing is free
Julian Barnes (UK) is one of Britain's greatest living authors and the winner of the 2021 Jerusalem Prize for Literature. His award-winning books—including Flaubert's Parrot, The Sense of an Ending, and The Only Story, among many others—have been translated into dozens of languages. They have gained a loyal audience of readers who are swept away by his brilliant writing and subtle humor, which conceals an abyss of sadness and true love for human beings, and no less, for literature. Barnes will talk with Neta Halperin, journalist and literary critic at Haaretz, about love, death, and time as the cornerstones of his writing.
The event will be held in English with Hebrew subtitles.
The event will be streamed on Facebook.
Viewing is free of charge. No registration is required.