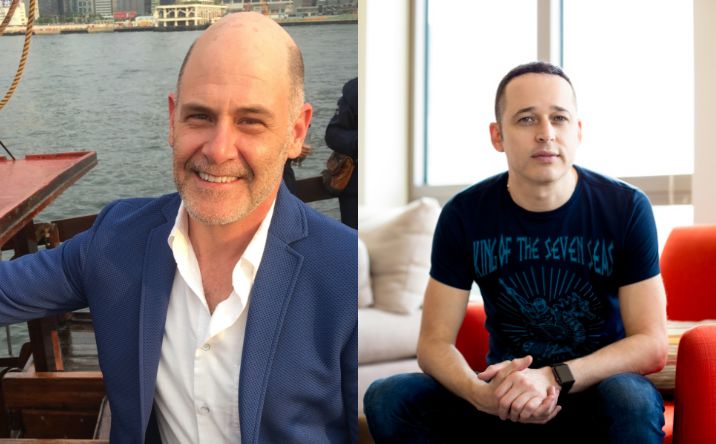 Photo Ron Leshem: Rachel Tine
Matthew Weiner in Conversation with Ron Leshem
Matthew Weiner (USA), one of Hollywood's most important filmmakers, is best known as the screenwriter and producer of Mad Men, considered one of the best series in television history. He also wrote for The Sopranos and has won numerous awards. In 2017, he published his first novel, Heather, the Totality. Weiner will join award-winning author and screenwriter Ron Leshem (Beaufort, Euphoria, Incitement) for a discussion on the changing climate of literature and how the current crisis will affect the ways in which we tell stories and the relationship between literature and television.
The conversation will take place in English.
No registration required.
For updates join our Facebook event