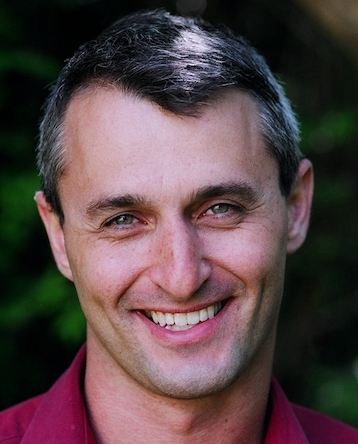 Photo: Moti Kikayon
Add To Calendar
5/10/2020 21:30
5/10/2020 22:30
Jerusalem
The Last Chat
An Intimate Conversation with Eshkol Nevo
At this unique event, Eshkol Nevo, author of Storyteller, The Reasonable Person, and World Cup Wishes, will converse with readers. They will pose questions and Eshkol Nevo will answer them with complete honesty or with a story.
The meeting will be held on ZOOM.

The number of places is limited.

Participation is subject to pre-registration.
For updates join our Facebook event