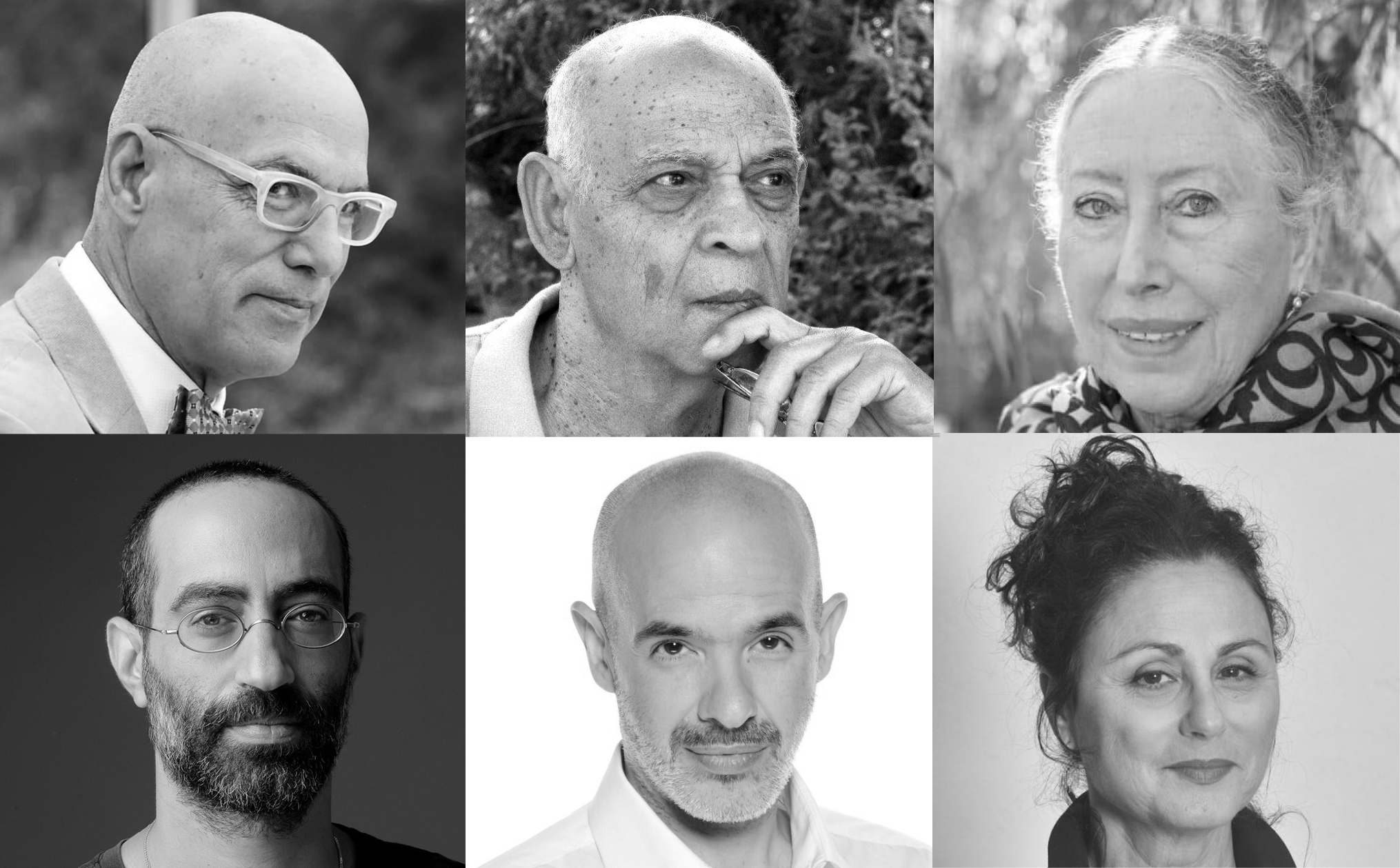 Photo: Benni Bachar, Yanai Yechieli, Ronen Akerman & Kan Corporation, Meir Azoulay, Tamar Abadi, Rachel Michael Yona
The Radical: A Tribute to Sami Michael
DE BOTTON AUDITORIUM, MISHKENOT SHA'ANANIM CULTURAL CENTER
This year author Sami Michael will celebrate his 97 birthday, and we are proud to host a gala tribute to his work and many years of social activism.
Michael is the author of several defining novels of contemporary Hebrew literature, among them "All Men are Equal – But Some are More," "A Trumpet in the Wadi," "Shacks and Dreams," and "Victoria." His books have been translated into numerous languages, have won important prizes around the world, and have been adapted for theater, film, and television. In 2009, Michael received an honorary doctorate from the University of Haifa in recognition of his body of work which reflects the many faces of Israeli society, out of respect for individual dignity and freedom.
Michael is also one of the most daring political activists to be seen in Hebrew literature. For over two decades he has served as president of the Association for Civil Rights in Israel.
Author and journalist Goel Pinto will speak with jewish literature researcher Prof. Rachel Elior, journalist-editor Benny Zipper, and poet Shlomi Hatukha about Michael's works and his contribution to reducing the gaps in society and his complex relationship with the establishment. The evening will include readings of selected passages from Michael's greatest novels by the actress, screenwriter and film director Hanna Azoulay Hasfari.
Tickets may also be purchased at Eventer, Tel: *6627