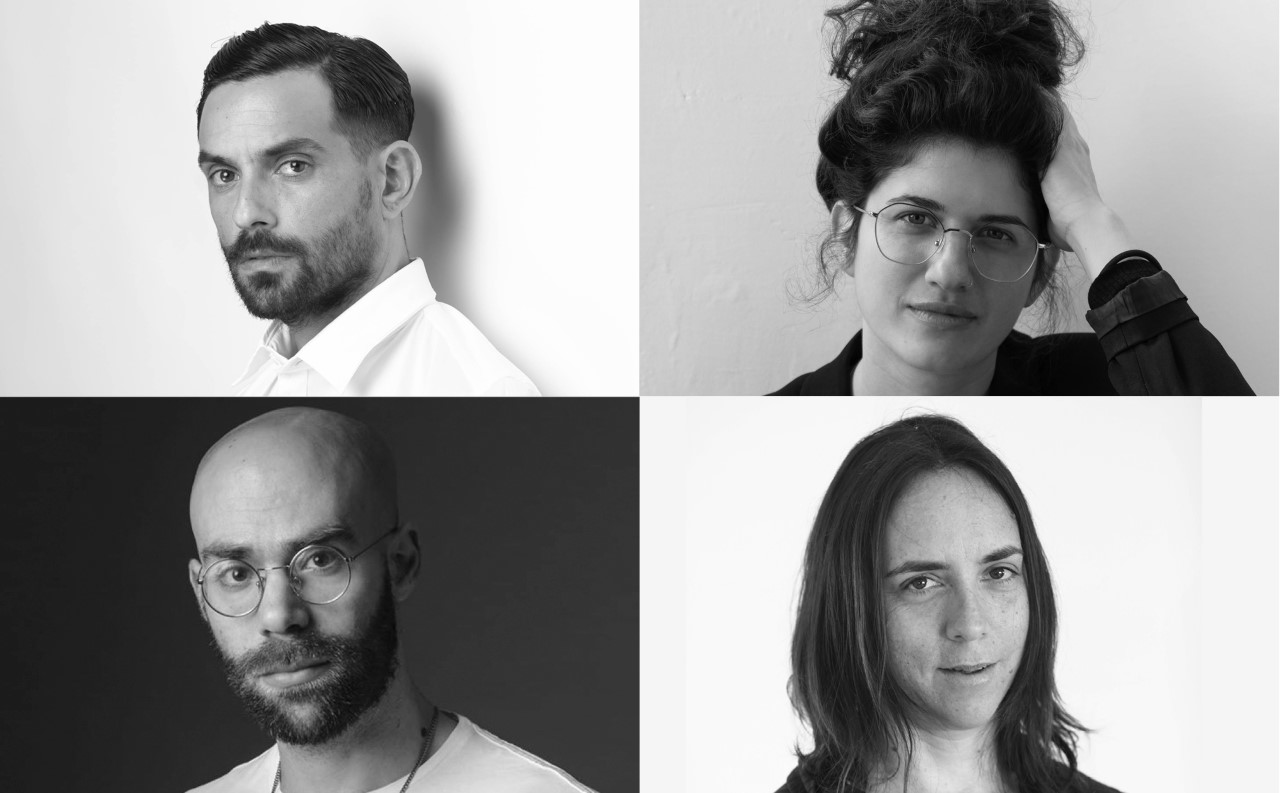 Photo: Daniel Kaminsky, Yanai Yechiel, Hanna Castiel
It's Our Turn Now: Jason Danino-Holt and Amir Naaman in Conversation with Goel Pinto
In collaboration with the Jerusalem Open House for Pride and Tolerance Barutina the Jerusalem International Book Forum and supported by the Culture and Community Innovation Foundation
Yael Garden, Mishkenot Sha'ananim Cultural Center
Add To Calendar
5/17/2022 21:00
5/17/2022 23:00
Jerusalem
It's Our Turn Now: Jason Danino-Holt and Amir Naaman in Conversation with Goel Pinto
Hummingbirds (2020), author Amir Naaman's (Israel) debut novel, is a pornographic horror story that explores the deceptive boundaries of identity. At its center is a mystery that takes place on the boundaries between fantastical Israel and nightmarish Berlin, dark clubs and sleazy websites, sex shows, and mythical friendship.
Screenshot (2021), writer, actor, and playwright Jason Danino-Holt's (Israel) debut book, paints a portrait of a crumbling soul and insatiable lust, and deals, among other things, with casual sex between men and sexual exploitation from an early age that leads to toxic relationships and addictions.
Goel Pinto, journalist and host of "Kan Culture" network's program "Gam Ken Tarbut", will talk with Danino-Holt and Naaman about pornographic literature, the complicated connection between love and exploitation, and the #MeToo movement in the gay community.
After the panel, authors Nechama Gross and Rivki Rosner will join Naaman and Danino-Holt, and together they will read excerpts from their books in the first part of the evening.
Musical accompaniment: Yoni Livneh, musician and literary critic, and Yonit ZaidenBerg, a trans woman and singer.
The event contains coarse language.
The entrance to Yael Garden is adjacent to the Touro restaurant, at 2 S. A. Nachon St., Jerusalem.
Admission is free on a space-available basis.
Places are unmarked.
The event will take place outdoors. We recommend wearing warm clothing.