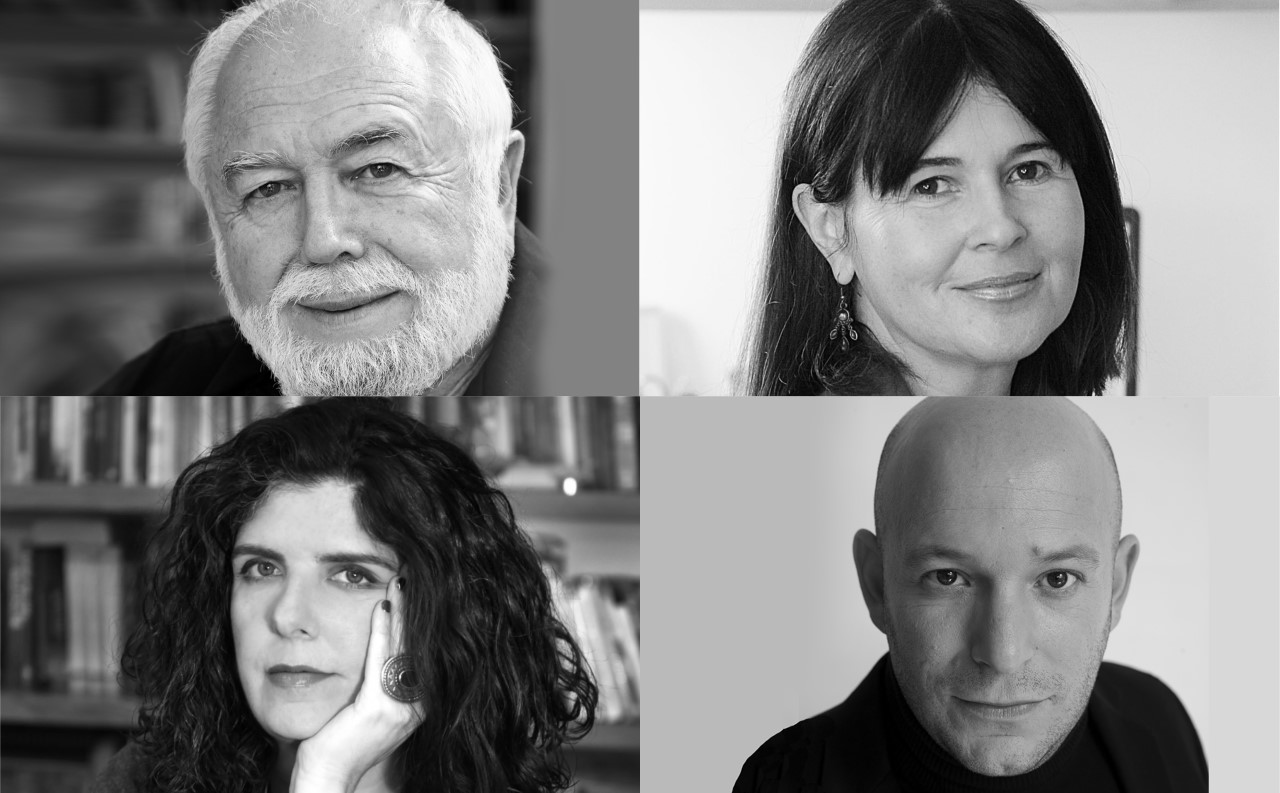 Photo: Erez Galonska, Yanai Yechiel, Iris Nesher, Yogev Amrani
My Literary Failure: Noa Yedlin, Dror Mishani, Yochi Brandes and Joshua Sobol
In collaboration with Barutina
the Jerusalem International Book Forum
supported by the Culture and Community Innovation Foundation
Yael Garden, Mishkenot Sha'ananim Cultural Center
Moderator: Naomi Levov
Every great writer has a book he or she has written and will never publish.
At this gathering, we will hear stories about novels that have been discarded. Noa Yedlin (Israel), Dror Mishani (Israel), Yochi Brandes (Israel) and Joshua Sobol (Israel) will read excerpts from their books that didn't make it to print and tell the audience about the characters they had to kill and leave in the drawer forever.
The event will be moderated by actor Naomi Levov.
The entrance to Yael Garden is adjacent to the Touro restaurant, at 2 S. A. Nachon St., Jerusalem.
Admission is free on a space-available basis.
Places are unmarked.
The event will take place outdoors. We recommend wearing warm clothing.