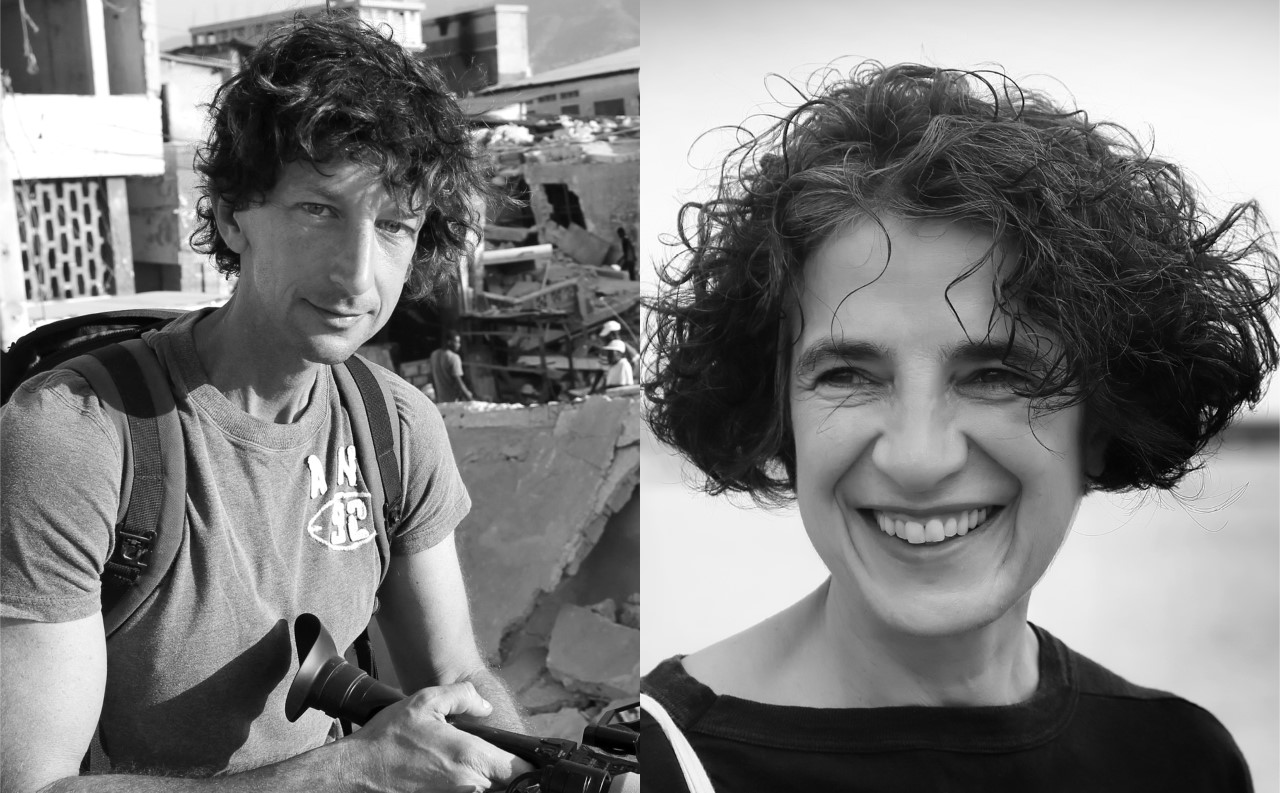 Photo: Ziv Koren, Carmelo Bongiorno
Between Italy and Africa, Literature Across the Border: Giovanna Giordano in Conversation with Itai Anghel
With the support of the Italian Institute of Culture in Israel
De Botton Auditorium, Mishkenot Sha'ananim Cultural Center
Add To Calendar
5/19/2022 18:30
5/19/2022 19:30
Jerusalem
Between Italy and Africa, Literature Across the Border: Giovanna Giordano in Conversation with Itai Anghel
Author Giovanna Giordano (Italy), a candidate for the Nobel Prize in Literature, has published four critically acclaimed novels and been awarded the Sicilian Racalmare-Leonardo Sciascia literary prize twice. In addition, she has won many awards for her journalistic work. Her book A Magic Flight tells a story set in the 1930s, during the war in Africa, and describes the journey of Julio, a Sicilian pilot who was sent to Abyssinia (Ethiopia) on a secret mission. In the shadow of exploitative and violent colonial dictates, Julio becomes an aerial postman who crosses the sky, carrying with him words of war and peace, packages, sweets, and love letters.
Giordano will talk with Itai Anghel, a senior reporter and investigative journalist for the television news program Uvda and winner of the Sokolov Award, about the wounds of European colonialism and the West's passion for Africa.
Tickets may also be purchased at the offices of Eventer at *6627. (The ticket price will include an additional handling fee of NIS5.)
The event will be held in English.