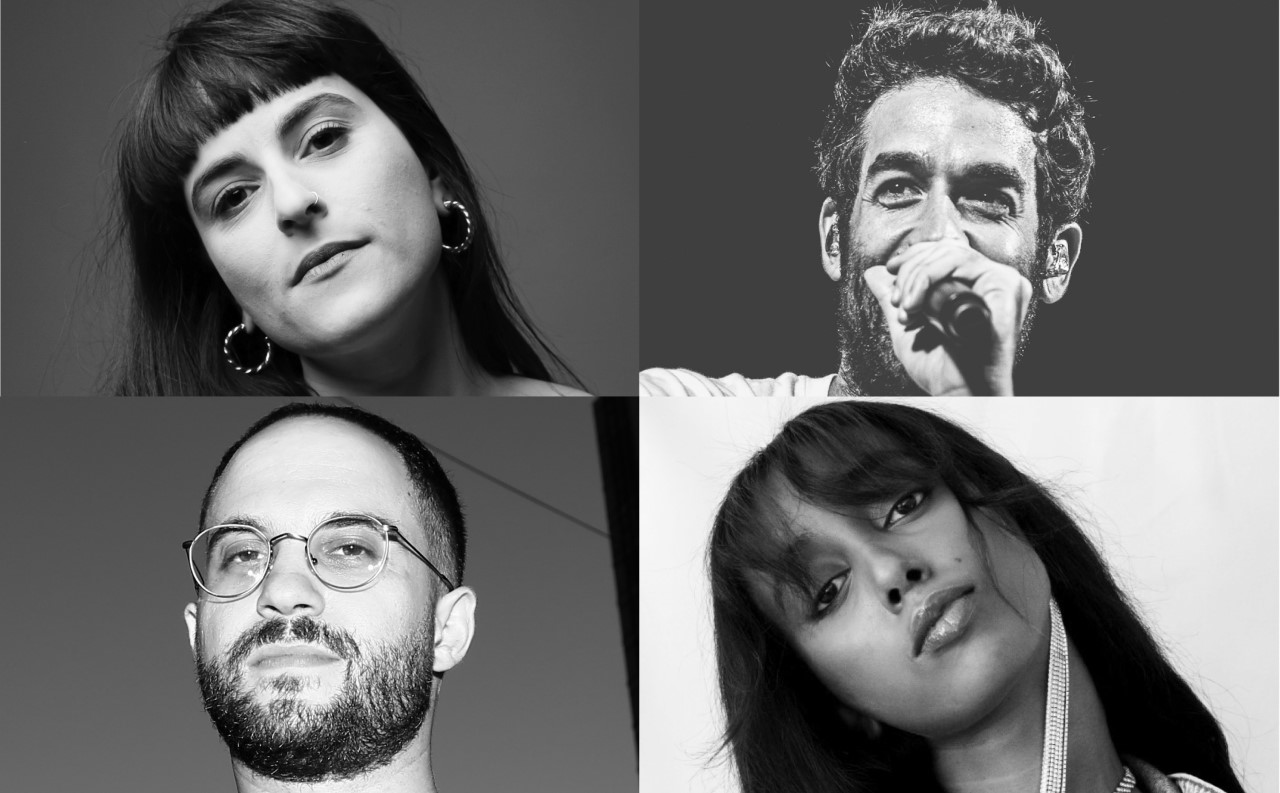 Photo: Yarden Rokach, Noa Aizenman, Pasha Metz, Ariel Efron
Rhythmic Reading – Cohen, Ravid Plotnik, Eden Derso, Sima Noon, Shay Tra Litman, Orit Tashoma
In collaboration with Barutina and the Jerusalem International Book Forum Supported by the Culture and Community Innovation Foundation


Yael Garden, Mishkenot Sha'ananim Cultural Center
Rappers Read Poetry
The very best rap artists in Israel are creating pathbreaking, complex poetry in bold, innovative, unconventional Hebrew. This event will provide a unique opportunity to hear them read their fascinating works aloud without musical accompaniment or background beat. The evening will close with an exhilarating joint performance (this time with a beat).
Artistic Director: Cohen (Michael Cohen)
The entrance to Yael Garden is adjacent to the Touro restaurant, at 2 S. A. Nachon St., Jerusalem.
Admission is free on a space-available basis.
Places are unmarked.
The event will take place outdoors. We recommend wearing warm clothing.