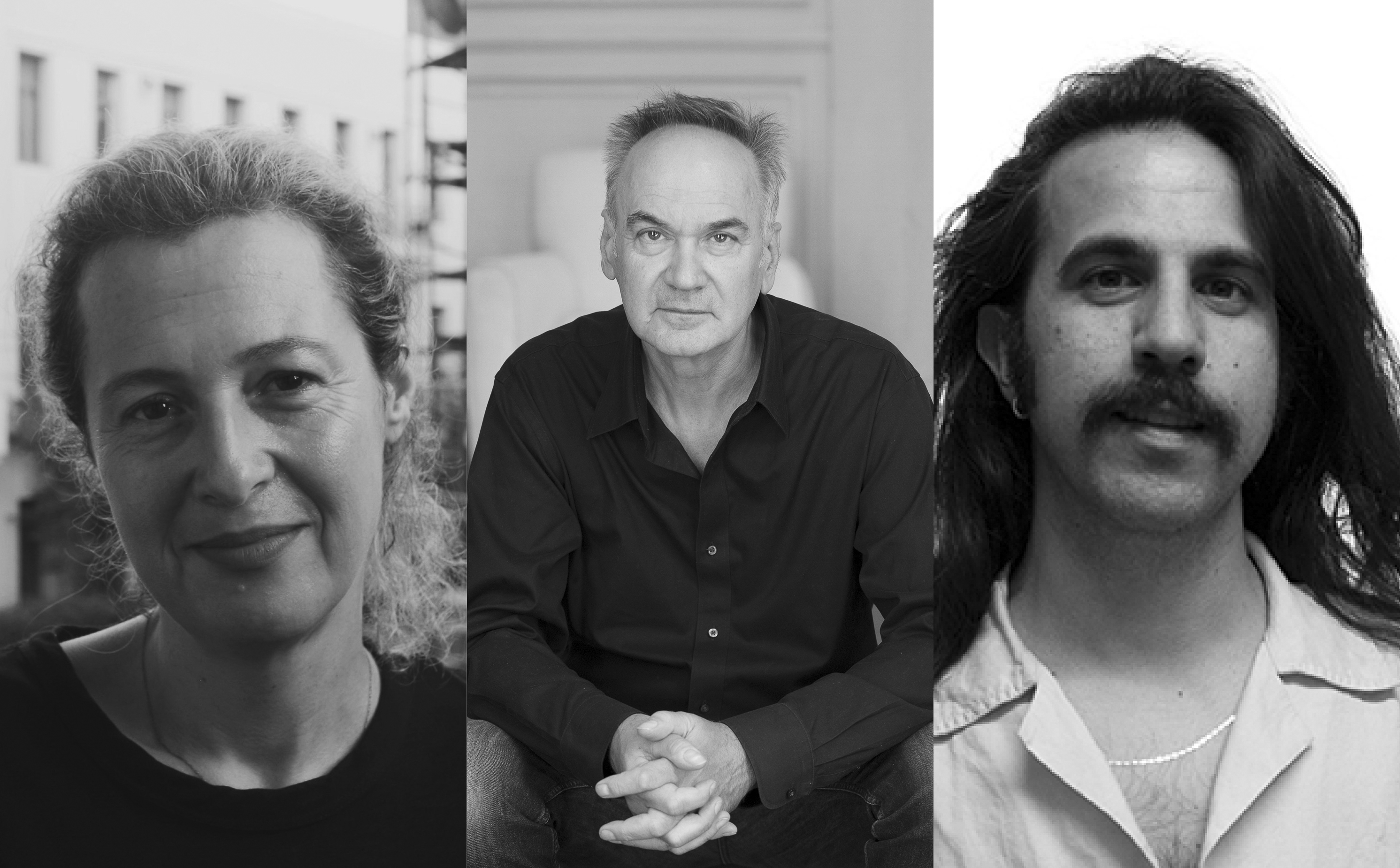 Photo: Francesca Mantovani, Eyal Danon
False Consciousness: Hervé Le Tellier and Yaron Sivan in Conversation with Illa Ben Porat
With the support of the Institut Français Israel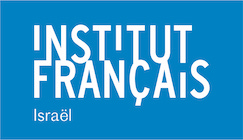 Djanogly Hall, Mishkenot Sha'ananim Cultural Center
In March 2021, a flight from Paris to New York makes an emergency landing. Three months later, the exact same flight, with the same passengers and the same luggage, lands again. How can this unusual event, which defies logic, be explained? Author Hervé Le Tellier (France), winner of the 2020 Prix Goncourt, attempts to explain it in the novel The Anomaly (2020) from the point of view of eleven passengers who were on the flight, including an assassin and a pop star from Nigeria. The book, which moves between the thriller and science fiction genres, has become an international bestseller and is currently being adapted into a television series.
Writer and translator Dr. Illa Ben-Porat will talk with Le Tellier and Yaron Sivan (Israel), social entrepreneur and translator of Michael Pollan's book How to Change Your Mind, about parallel consciousnesses and the connection between mathematics and suspense literature.
The event will be held in English.
Tickets may also be purchased at the offices of Eventer at *6627. (The ticket price will include an additional handling fee of NIS5.)
The event will be held in English.
The entrance to Djanogly Hall is adjacent to the Touro restaurant, at 2 S. A. Nachon St., Jerusalem.