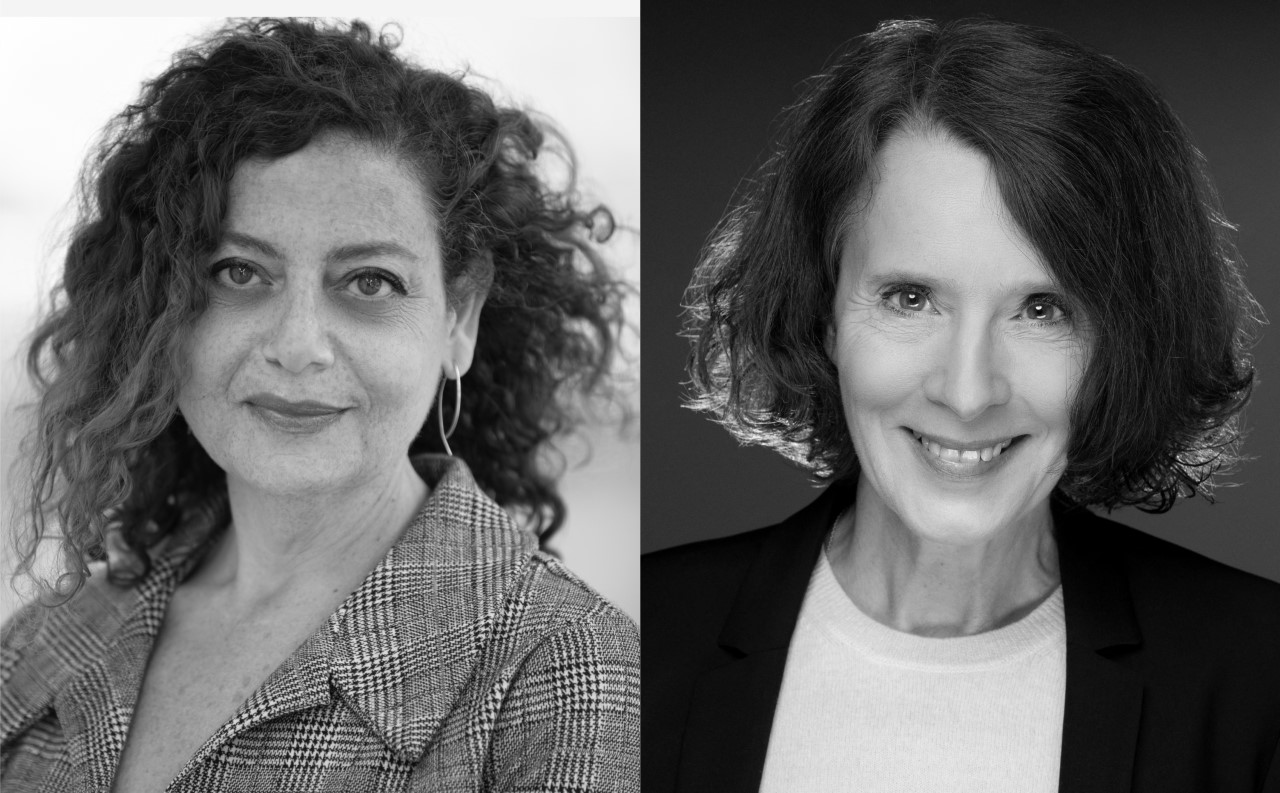 Photo: Canetti Studio, Joël Saget
The Horror of Motherhood: Véronique Olmi in Conversation with Dorit Shiloh
With the support of the Institut Français Israel
Add To Calendar
5/19/2022 19:00
5/19/2022 20:00
Jerusalem
The Horror of Motherhood: Véronique Olmi in Conversation with Dorit Shiloh
The event is online - Viewing is free
The French novella Beside the Sea (2001), written by author and playwright Véronique Olmi (France), describes one bitter day in the life of a woman, a single mother on the verge of collapse, who decides to take particularly extreme action to cope with her situation. The book, for which Olmi received the prestigious Prix Alain-Fournier emerging artist award, became the subject of a heated debate in Israel even before it was published in Hebrew. In 2021, it came to be associated with a literary discussion that involved Israeli the novel Tomorrow We'll Go to the Amusement Park (2018).
Dr. Dorit Shiloh, translator, a scholar of French literature, and a literary agent will talk with Olmi about motherhood as an ongoing crisis and the shattering of the myth of the "good mother" in literature and life.
The event will be held in French with Hebrew subtitles.
The event will be streamed on Facebook.
Viewing is free of charge. No registration is required.