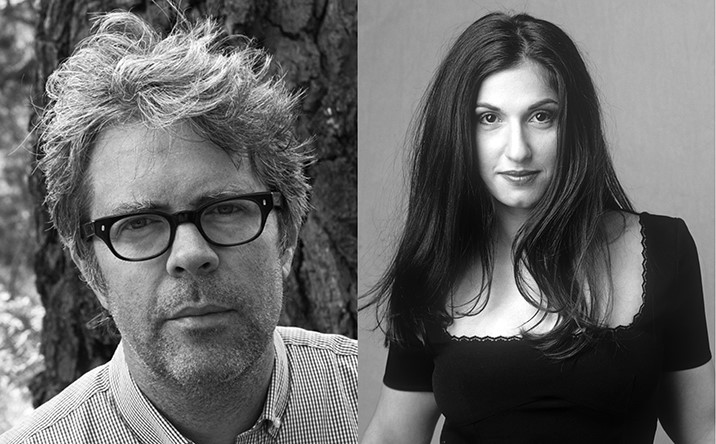 Photo: Shelby Graham, Isaac Shokal
A Suburban Tale: Jonathan Franzen in Conversation with Dorit Rabinyan
The interview was conducted for Yedioth Ahronoth's Literature and Culture Supplement


Add To Calendar
5/17/2022 19:00
5/17/2022 20:00
Jerusalem
A Suburban Tale: Jonathan Franzen in Conversation with Dorit Rabinyan
The event is online - Viewing is free
Crossroads is the sixth novel written by American author Jonathan Franzen (USA). It is a family epic in which Franzen returns to the American suburbs to tell the story of a family in crisis in the United States in the 1970s against the background of the Vietnam War and the antiwar movement. Crossroads is the first part of a planned trilogy called A Key to All Mythologies, which will trace the upheavals in the lives of three generations of the Hildebrandt family from the turbulent 1970s to the present day against the backdrop of cultural, intellectual, and social changes in the United States. Franzen, who has been described more than once as the greatest American writer of his generation and hailed by critics as the "Tolstoy of the internet era," spoke with author Dorit Rabinyan (Israel) about his new book and the projected trilogy.
The event will be held in English with Hebrew subtitles.
The event will be streamed on Facebook.
Viewing is free of charge. No registration is required.