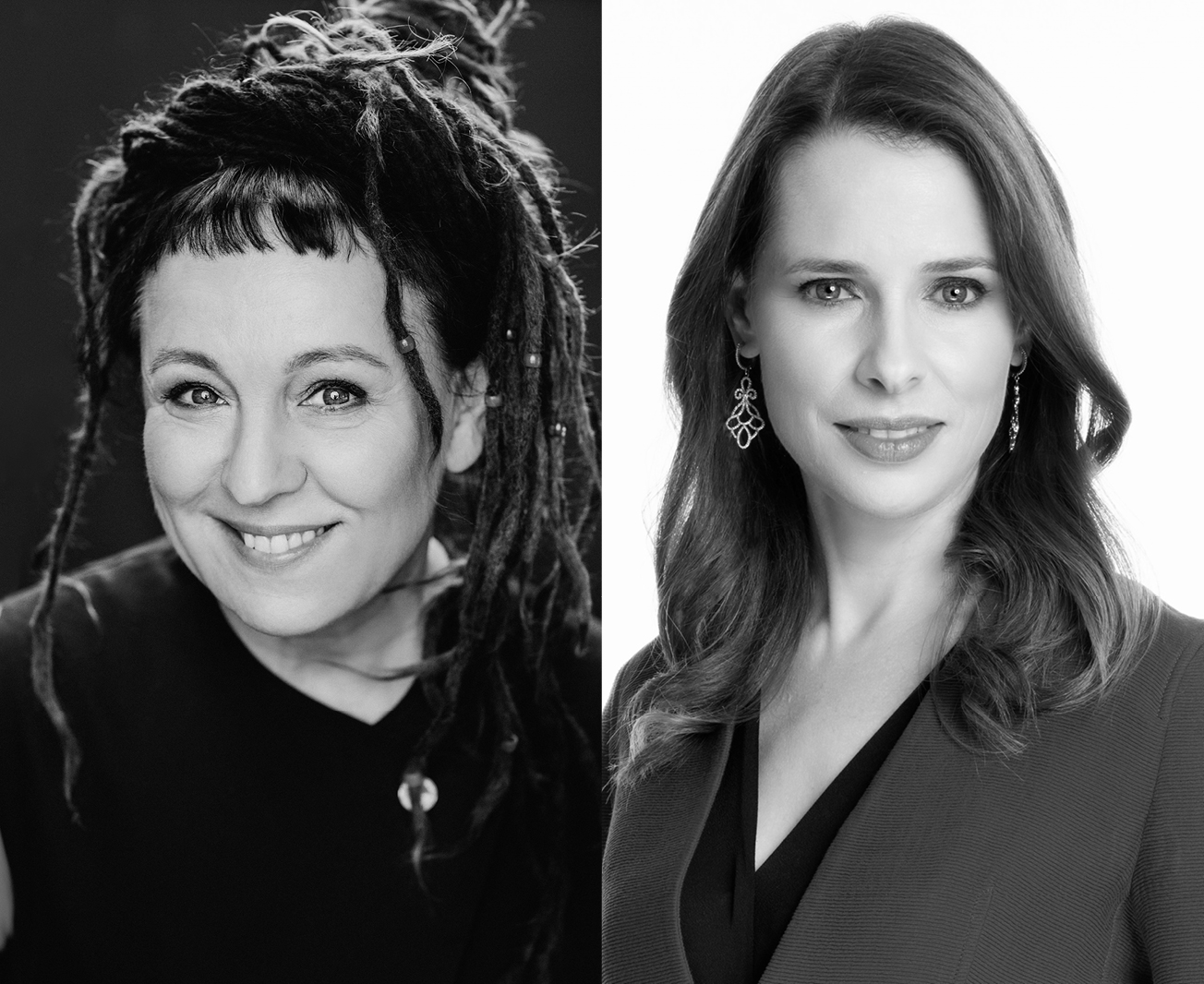 Photo: Karpati & Zarewicz ZAiKS, Ronen Akerman
Opening Event - Fantastic Realism: Olga Tokarczuk in Conversation with Tamar Ish Shalom
YMCA, King David 26, Jerusalem
Add To Calendar
5/15/2022 20:00
5/15/2022 21:00
Jerusalem
Opening Event - Fantastic Realism: Olga Tokarczuk in Conversation with Tamar Ish Shalom
The event will take place in the YMCA Hall
Olga Tokarczuk (Poland) was awarded the 2018 Nobel Prize in Literature and the 2018 Booker International Prize. She is one of the most prolific and respected contemporary writers of her generation. In her books, she often addresses the connection between body and mind as well as issues related to human rights, animal rights, and ecology.
Of all her diverse works, two notable books have been translated into Hebrew: the historical novel The Books of Jacob (2014), a monumental epic about the life of the eighteenth-century Jewish false messiah Jacob Frank, and the ecofeminist suspense novel Drive Your Plow Over the Bones of the Dead (2009), which centers on a lonely woman who shows compassion and love for animals and nature, but renounces social orders. Journalist and television presenter Tamar Ish Shalom will speak with Tokarczuk about her books, the fine line between fiction and history, and her uncompromising commitment to human rights, animal rights, and feminism.
Tickets may also be purchased at the offices of Eventer at *6627.

(The ticket price will include an additional handling fee of NIS5.)

The event will be held in English.

Places are unmarked.