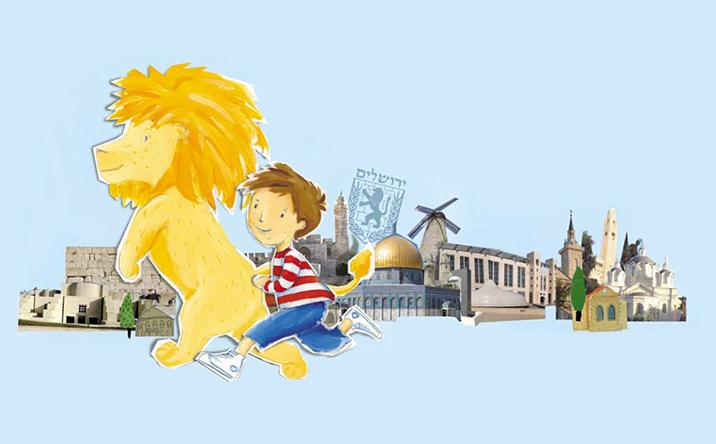 Illustration: Aya Gordon-Noy
A Lion at the Windmill: Story Time with Shoham Smith
In collaboration with "Einayim" Magazine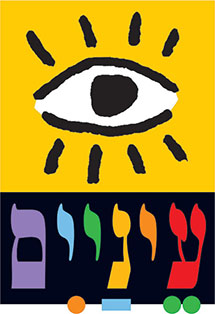 and Zuzu Tourism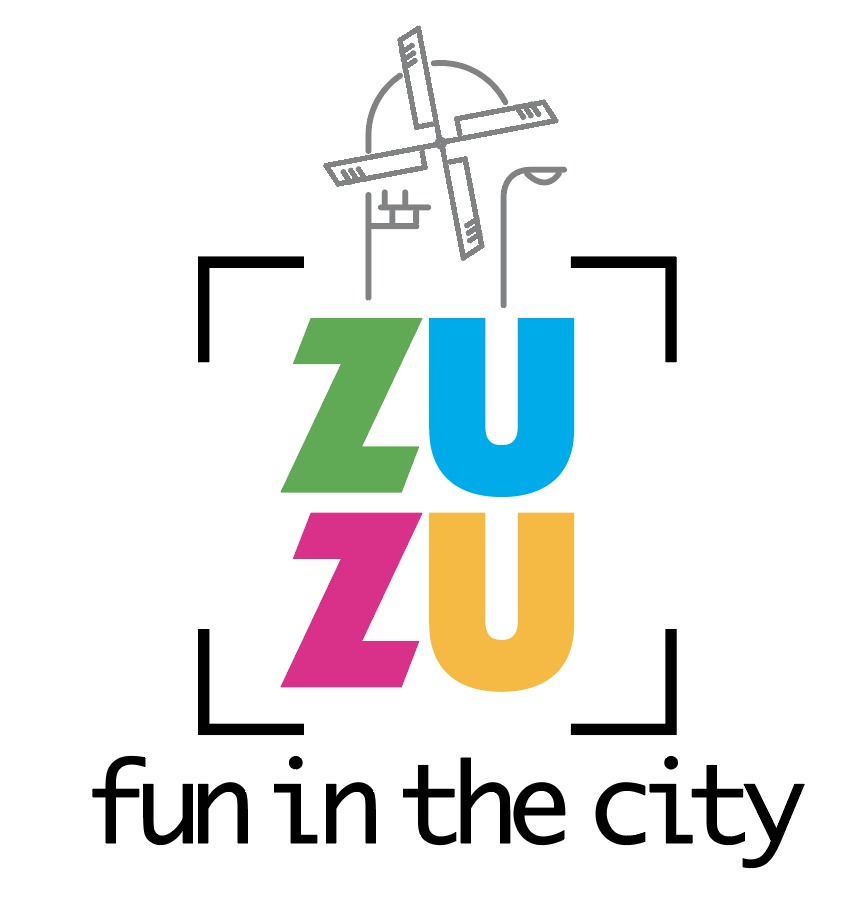 The Windmill, Mishkenot Sha'ananim
Add To Calendar
5/5/2021 17:00
5/5/2021 18:00
Jerusalem
A Lion at the Windmill: Story Time with Shoham Smith
The International Writers Festival and the Children's Magazine Einayim Present
Following the protagonists of Shoham Smith's popular book, A Day in Jerusalem, we will tell the stories of the expansion beyond the walls of the Old City and of the windmill and the Mishkenot Sha'ananim neighborhood. We will become acquainted with philanthropists Moses and Judith Montefiore and talk about serenity and learning, giving, and the courage of the pioneers. A Jerusalem native, Shoham Smith is a well-known and beloved author who writes for children and adults. She has won many awards for her work, including the Bialik Prize and the Devorah Omer Prize. Smith is a regular writing staff member of the children's magazine Einayim.
Ticket price: NIS 20
Adults and children from the age of 2 years old must have a ticket.
For tickets you can also contact the offices of Eventer at *6627
The number of tickets is limited.
Ticket purchasers will receive a free copy of magazine "Einayim".
The event is suitable for ages six to thirteen.
Please arrive about 20 minutes before the start of the event.
The event will take place outdoors.
Join our Facebook event