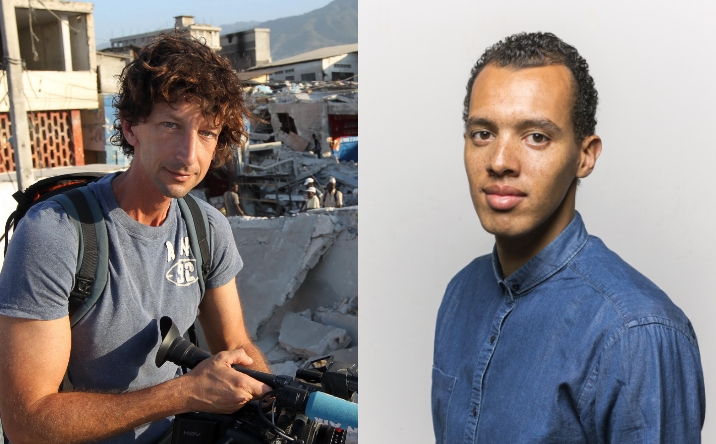 Photos: Ziv Koren, Philippe Nyirimihigo
Small Country
With the support of The Beracha Foundation and The French Institute of Israel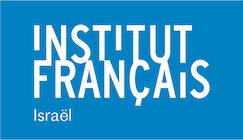 Add To Calendar
5/12/2020 20:30
5/12/2020 21:30
Jerusalem
Small Country
Gaël Faye in Conversation with Itai Anghel
Gaël Faye (France/Rwanda), a world-renowned young writer and musician, received the Goncourt Award for Small Country, a novel based on actual events that sold over a million copies in France and has since been translated into many languages. The renowned journalist Itai Anghel, winner of the Sokolov Prize journalism award and documenter of the Rwandan genocide, will talk with Faye about his childhood in Burundi as the son of a French father and a Rwandan mother from the Tutsi ethnic group and discuss the massacre in which many of his family members were killed.
The conversation will take place in English.

No registration required.
For updates join our Facebook event