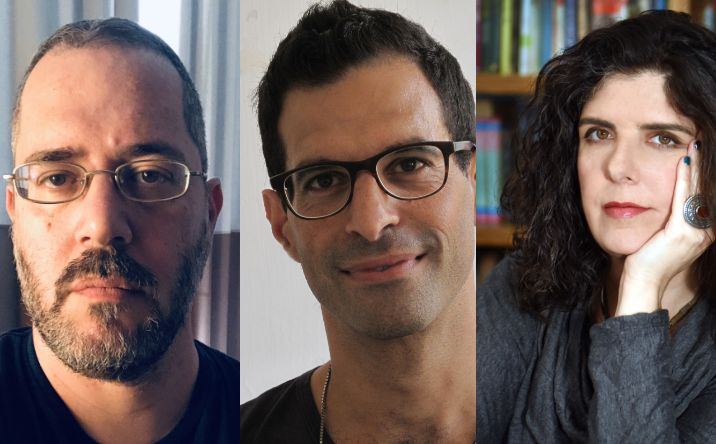 Photo Noa Yedlin: Iris Nesher
Writing with Machines
In cooperation with the Konrad-Adenauer-Stiftung in Israel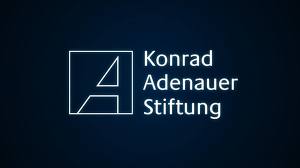 Add To Calendar
5/13/2020 18:00
5/13/2020 19:00
Jerusalem
Writing with Machines
Meeting with Noa Yedlin, Yuval Avivi, and Boaz Lavie
Last Call: A series of meetings that will address the most pressing issues and hottest topics of our times. Festival writers will discuss climate change, artificial intelligence and fake news, and consider how these all affect literary works.
This special meeting will mark the one hundredth anniversary of the birth of science fiction author Isaac Asimov and address the question of what would happen if authors used artificial intelligence to create their works. Radio presenter Yuval Avivi and author Boaz Lavie will bring together author Noa Yedlin and the writing algorithm GPT-2 to see if creativity is a human trait, determine whether the computer can help overcome writer's block, and ask the question of questions, "Is an algorithm capable of writing the next bestseller?"
The conversation will take place live on Facebook.

No registration required.
For updates join our Facebook event