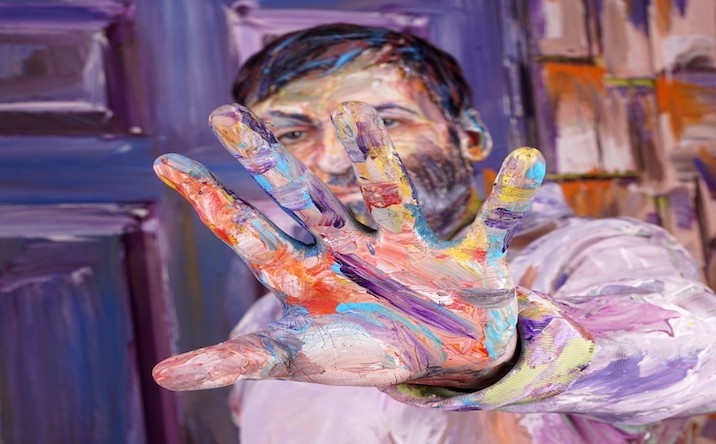 Photo: Alexa Mead
Irrationally Yours
In cooperation with the Konrad-Adenauer-Stiftung in Israel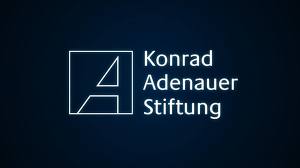 Add To Calendar
5/12/2020 18:00
5/12/2020 18:30
Jerusalem
Irrationally Yours
Prof. Dan Ariely in Conversation with Ayelett Shani
Last Call: A series of meetings that will address the most pressing issues and hottest topics of our times. Festival writers will discuss climate change, artificial intelligence and fake news, and consider how these all affect literary works.
Prof. Dan Ariely is one of the world's leading researchers in the fields of psychology and behavioral economics and a bestselling author whose works have been translated into dozens of languages. Haaretz journalist Ayelett Shani will talk with him about human motivation, obeying authority in these times of isolation and lockdown, and the ways in which we are currently being influenced by fake news.
The conversation will take place live on Facebook.

No registration required.
For updates join our Facebook event