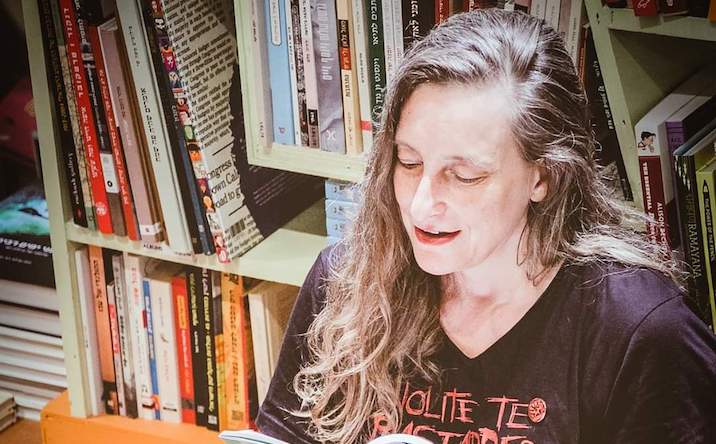 Add To Calendar
5/12/2020 19:00
5/12/2020 21:00
Jerusalem
Writing without Gloves
A Writing Workshop with Anat Einhar
Precisely now, when we are all being forced to withdraw and keep our distance, it is time to write uninhibitedly—with daring, passion, sexuality, and even audacity. We will write about our gravity, our weaknesses, and what happens when one person rebels against conventions, breaks down all the barriers, and removes his armor. Most importantly, we will talk about everything, without shame.
The meeting will be held on ZOOM.

No prior writing experience is required.

The number of places is limited.

Participation is subject to pre-registration.
For updates join our Facebook event