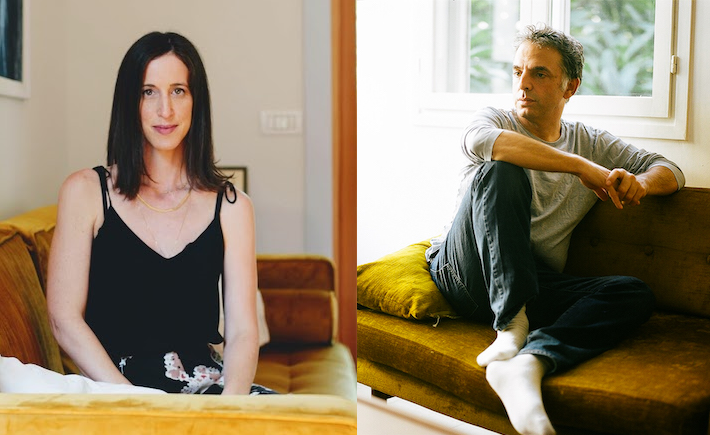 Photos: Ruth Efroni, Yanai Yechiel
Writing as Metaphorical Nose Picking: 10 Tips for the Doubtful Writer
Add To Calendar
5/11/2020 19:00
5/11/2020 21:00
Jerusalem
Writing as Metaphorical Nose Picking: 10 Tips for the Doubtful Writer
A Master Class with Etgar Keret and Sarai Shavit
Short story artist and screenwriter Etgar Keret will talk with Sarai Shavit about the best writing tips he has collected over the years—how to begin a story, how to complete it, what is important to know, and, most importantly, what is important to forget. The class will include writing exercises and open discussion with the author.
The meeting will be held on ZOOM.

No prior writing experience is required.

The number of places is limited.

Participation is subject to pre-registration.
For updates join our Facebook event