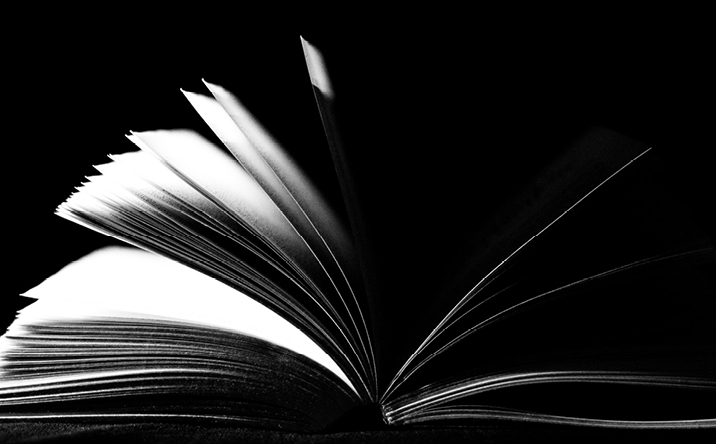 Add To Calendar
5/11/2020 18:00
5/11/2020 19:00
Jerusalem
Escaping to Books
A Literary Escape Room Inspired by David Grossman's Books
A special event where we will embark on a journey between and within the books of the beloved author. From The Zigzag Kid through Someone to Run With to To the End of the Land, we will advance through the virtual chambers of the heart and the imagination, remembering details, answering riddles, and returning to our favorite characters and scenes.
Escape room with Ophir Shamir - Shamir logic games.

The escape room will be held on ZOOM.

The number of places is limited.

Participation is subject to pre-registration.
For updates join our Facebook event